If you're a regular reader of foreign language books and use any Onyx Boox e-reader, you might be interested in learning how to add a new dictionary to Onyx Boox e-reader?.
Onyx Boox e-readers offer the ability to add custom dictionaries that may not come pre-installed. This feature can be particularly helpful when you come across unfamiliar words or phrases while reading, allowing you to easily translate them on the go.
How to add a new dictionary to Onyx Boox e-reader?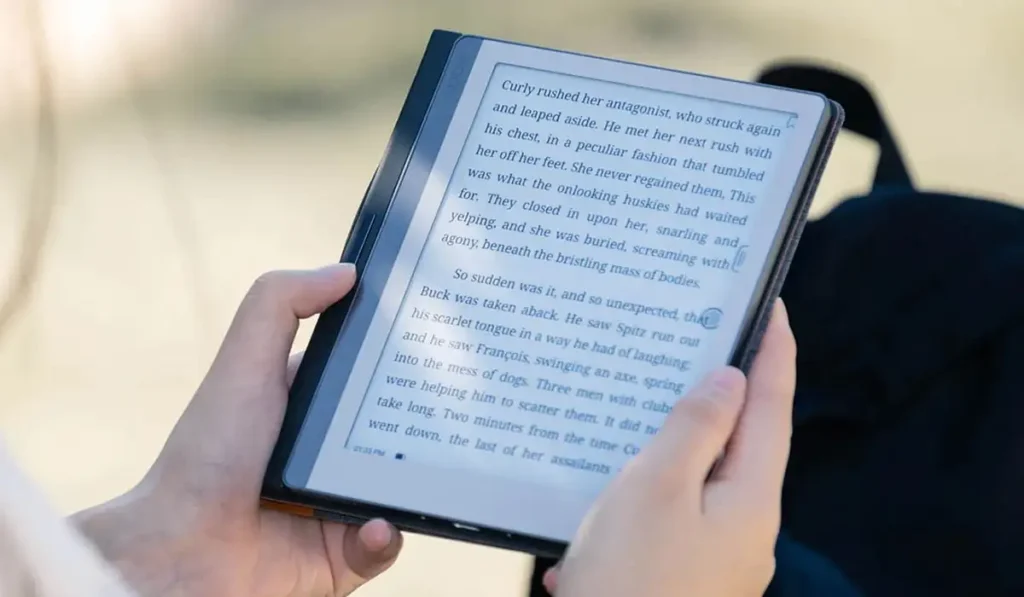 First, you will need to download the desired dictionary. You can do this, for example, from the following links:
Here, you can find the dictionary you need and download it to your computer. Unzip the dictionary file, and you will get a total of 3 files with the extensions .dz, .idx, and .ifo.
You will then need to upload these files to your e-reader. It is useful to have a file manager installed in your e-reader for this action.
In the file manager, find the folder named storage/dicts.
In this folder, create a new subfolder named after the selected dictionary. For example, the folder could be named En-Cz (which is a translation dictionary from English to Czech).
Then, move the three unzipped files mentioned above to this newly created folder (storage/dicts/en-cz).
How to use the new dictionary:
Go to the application manager
Click on settings
Choose the preferred dictionary
Once you have completed these steps, simply hold down a word you do not know in a book, and options with translations will appear.
Je mi líto, že pro Vás nebyl článek užitečný.
Jak mohu vylepšit článek?
Řekněte mi, jak jej mohu zlepšit.