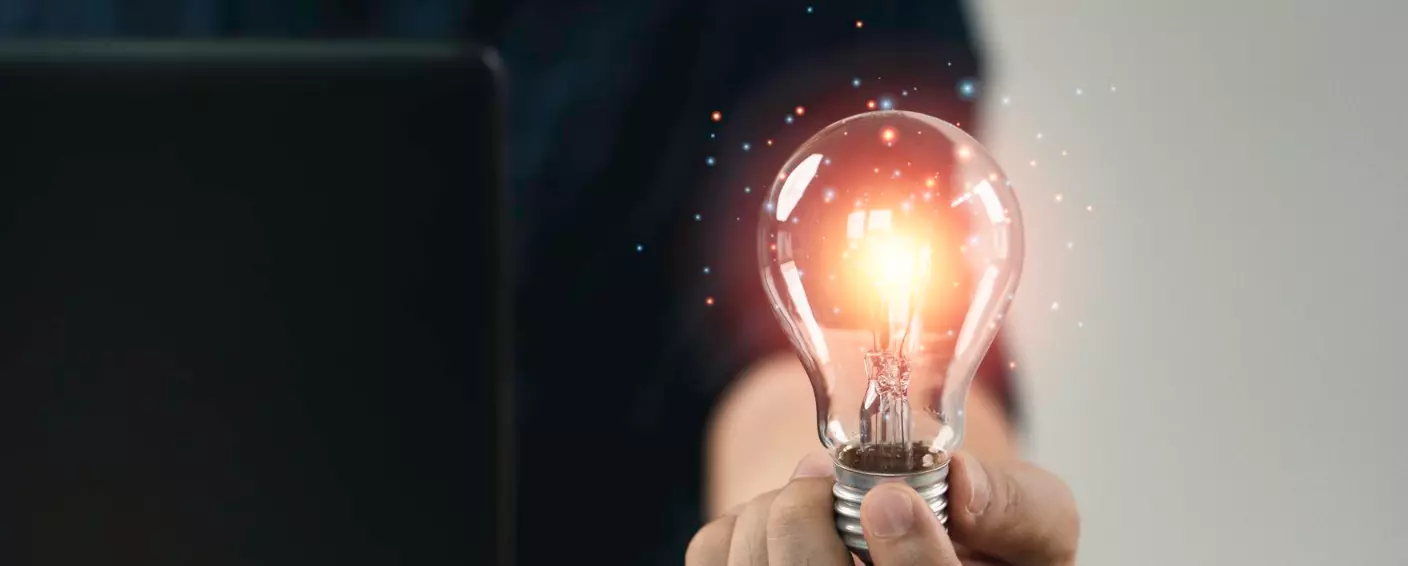 Welcome to the tutorials section, which provides you with a wealth of valuable resources and guides. Here, on my website, you will find a collection of tutorials that I have prepared for the general public. This section covers various topics and allows you to expand your knowledge and skills. Additionally, more tutorials will be added over time.
The tutorials in this section are carefully crafted to provide you with clear and practical instructions on learning new things. Regardless of your level of experience, you will find useful information here that will help you develop your interests.
Browse through the different subcategories in this section and discover new skills. You will find a wide range of topics, from creative areas to technological innovations. Each tutorial is designed to be understandable and easily applicable. Step by step, I will guide you through the process, ensuring that you feel comfortable and confident.
I believe that this section will become a valuable source of information and inspiration for you. I will continuously add new tutorials to provide you with up-to-date and engaging content. So, make sure to come back regularly and see what's new.
Get inspired and enhance your skills. I believe that this section will provide you with the tools for personal growth and success. Whether you are a beginner or advanced learner, there is something here for everyone.
Join a community of people who share a passion for learning and improvement. Together, we can create an environment where we support each other and share our achievements.
You can find individual tutorials along with their links in the main menu at the top of the website.
WordPress for absolute beginners
Complete WordPress Guide for Absolute Beginners. From Installation to a Finished Website.
Tips and Tricks for Elementor
Tips and Tricks for Elementor that will help you enhance your knowledge with this page builder.
Cybersecurity
Do you know how to defend against online scams, what types of scams we are aware of, and how you can identify them?