We own a small garden on the outskirts of the city. It serves us during spring and summer as a place to grow herbs and various vegetables, or purely as a spot to relax. Since I have a young son, I wanted to teach him about all the living things in our garden. And there is nothing better than creating a place for beetles, solitary bees, and other such small "critters" to hide. That's where an insect hotel comes in. Of course, you can buy one almost anywhere, but either I wasn't satisfied with the quality or the price. So, I decided to make one myself. Let's gather some inspiration on "How to make an insect hotel.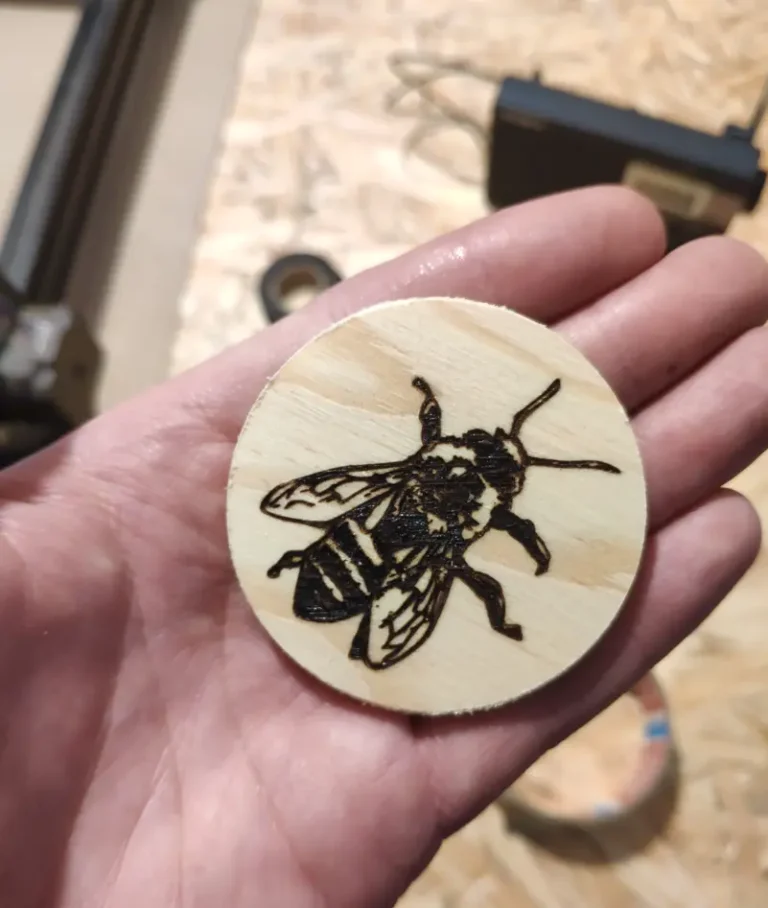 How to make an insect hotel
I wanted something simple and affordable. My insect hotel is made from ordinary fence slats, which can be bought, for example, at OBI for just a few dollars. The back wall is made of plywood, and the contents of the hotel can be found all around you. They can be pine cones, twigs, straw, or bundles of broken bricks. Holes are drilled into the bundles for solitary bees to nest in.
For those who have the opportunity, or like me, own a laser engraver, you can decorate the hotel. I engraved a solitary bee on mine, but this is just a detail that I added because I had the option.
The result is simply coated with lacquer and the front is covered with wire mesh as a defense against cats. The total cost was approximately $15.
For inspiration, you can take a look at the gallery.
Je mi líto, že pro Vás nebyl článek užitečný.
Jak mohu vylepšit článek?
Řekněte mi, jak jej mohu zlepšit.